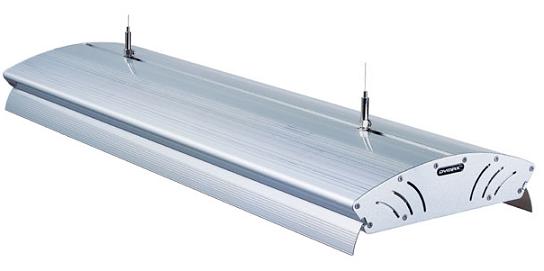 Product Description
Made to suit the professional needs.
Strong, durable and corrosive resistance aluminium material.
Equipped with 2 electric fan.
Highly reflective reflector.
150W or 250W HID bulb with T5 blue tubes on both side of the lamp.
Complete with a pair of light stand and a set of hang on accessories.
Suitable for both freshwater and marine aquarium.
Available Size
3ft, 4ft, 5ft and 6ft (90cm, 120cm, 150cm and 180cm)